Our company specializes in accounting and tax preparation services for a wide variety of clients. With many years of experience, we specialize in: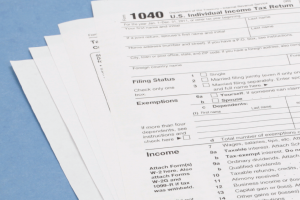 Tax return filing and tax planning for individuals
Bookkeeping and financial statements for small businesses
Business tax return filing and tax planning
Payroll tax services
Texas franchise tax reports
IRS notices, letter and audits
Reviews
Visit the Services area of our site for additional details.

Feel free to contact the office anytime. We're here to help.
Kathy Roper - kathy@rebeccatuckercpa.com
Darla Torres - darla@rebeccatuckercpa.com
Janice Hurst - janice@rebeccatuckercpa.com
Jennifer Crow - jennifer@rebeccatuckercpa.com
Elaine Elliott - elaine@rebeccatuckercpa.com
Rebecca Tucker - rebecca@rebeccatuckercpa.com